At Vinyl Cladding QLD, we provide you with vinyl cladding that is superbly manufactured with long-lasting unplasticised polyvinyl chloride (uPVC) resin.

Our Vinyl Cladding is backed with insulation that is fire retardant and self- extinguishing.
The insulated back provides greater insulation that improves energy efficiency and cost savings.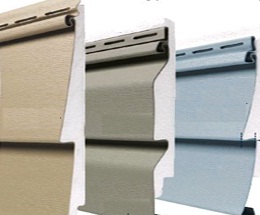 PROTECT AND INSULATE YOUR HOME FROM THE ELEMENTS WITH ONE OF AUSTRALIA'S HIGHEST QUALITY VINYL CLADDING
CLADDING PROFILES AND COVERAGE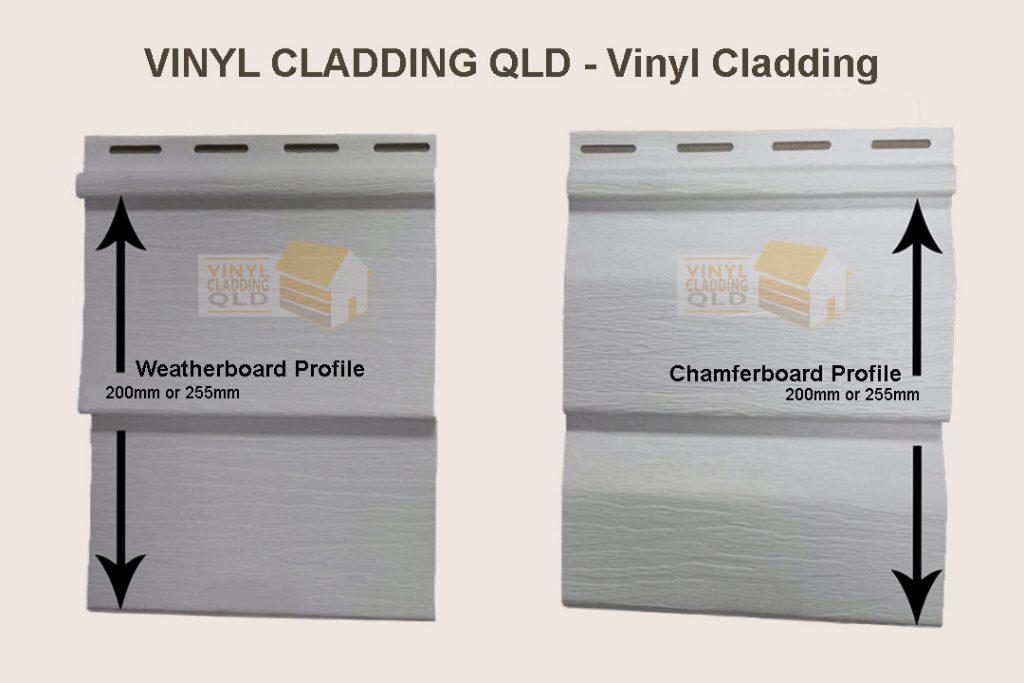 You can choose between two profiles
Weatherboard
Chamferboard
We offer various coverage from 200mm to 255mm
OUR VINYL CLADDING IS MANUFACTURED TOUGH TO LAST AND PROTECT THE EXTERIOR WALLS OF YOUR HOME
CLADDING COLOUR
We stock our vinyl cladding in the following colours:
White
Linen
Ivory
Gold Coast
Sandalwood
Mocha
Terraverde
Slate Grey
Azure Blue
Most of our cladding boards are available in long lengths.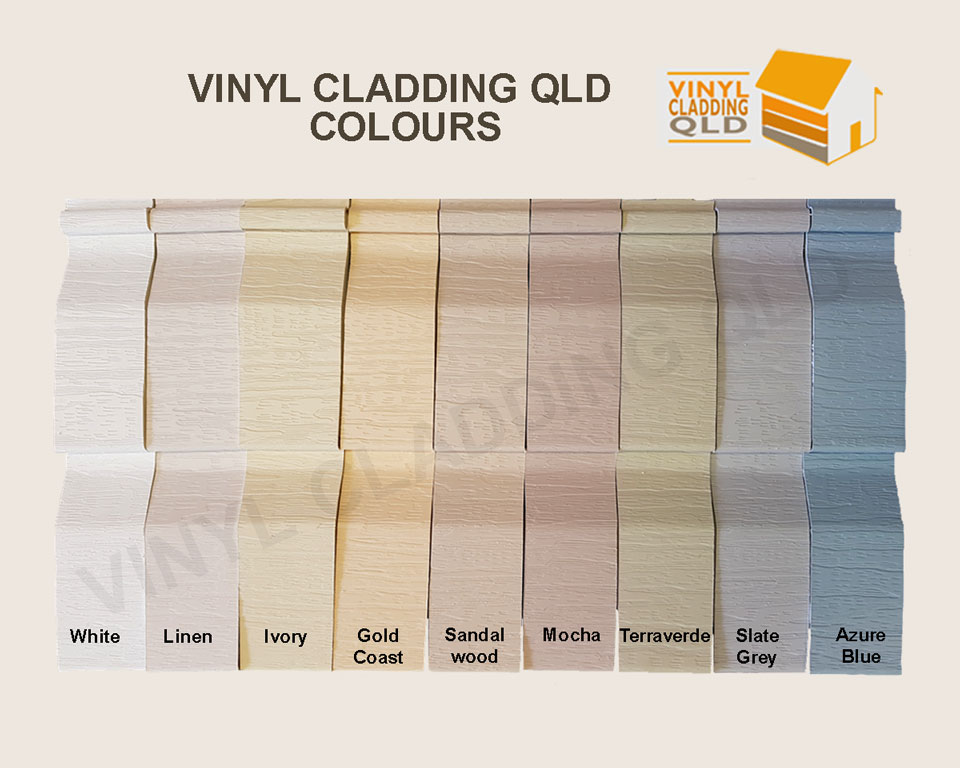 *Vinyl Cladding colours for illustration purposes only,
for samples please contact VINYL CLADDING QLD
at 1800 621 113  
BENEFITS OF VINYL CLADDING
UV retardant
Impact resistance
Cyclone-rated
Stops painting forever
Improved insulation
Wide range of colours to choose from
Suitable for New and Existing Homes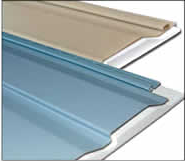 If you are considering cladding your home, send us an inquiry today
to arrange a No Obligation Free Measure & Quote at a time convenient for you.
One of our friendly staff will be in touch soon to discuss your requirements!
NEVER PAINT AGAIN !
START YOUR HOME TRANSFORMATION TODAY.