Cladding your home with high quality Vinyl Cladding, will provide insulation for all seasons and protect your home's exterior walls.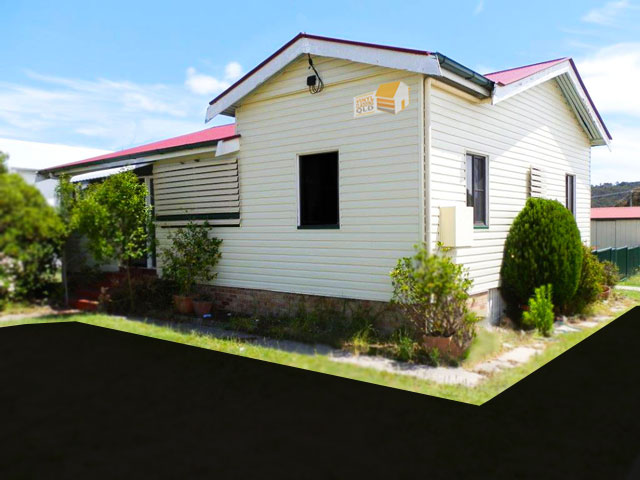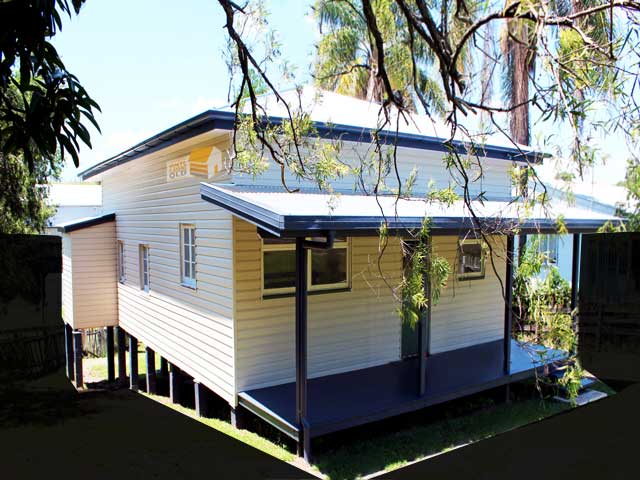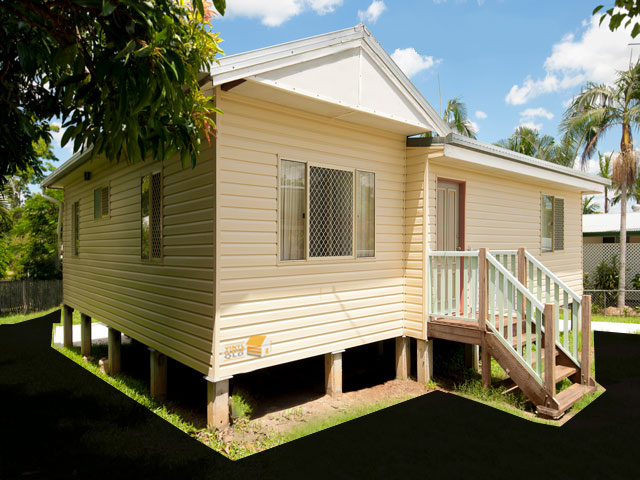 The Vinyl Cladding we recommend you have installed on the exterior walls of your house, will insulate your home well.
You will save yourself thousands of dollars in the long run, by eliminating the need to paint and you will also have piece of mind knowing that your home will look fantastic for many years to come.
Our Vinyl Cladding is fire-retardant, self-extinguishing.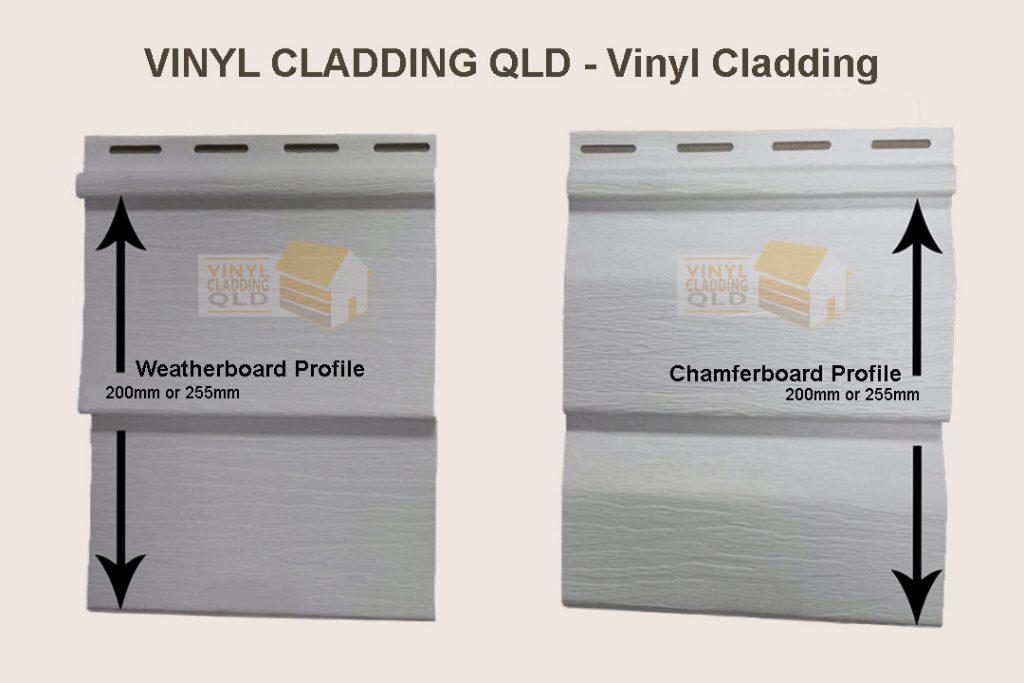 Benefits of Vinyl Cladding:
UV retardant
Improved insulation
Better thermal performance levels
Cyclone-rated
Suitable for new or existing homes
Wide range of colours
If you are considering cladding your home, send us an enquiry today to arrange a
No Obligation Free Measure & Quote at a time convenient for you.
One of our friendly staff will be in touch soon to discuss your requirements!
Never have to paint again!