Vinyl Cladding QLD provides Australia's best quality wall cladding products and installation service, cladding homes across Queensland and Northern New South Wales.
We are dedicated to providing you a premium service with the highest quality cladding products. Our Vinyl Cladding successfully tested to NCC 2019 standards for compliance.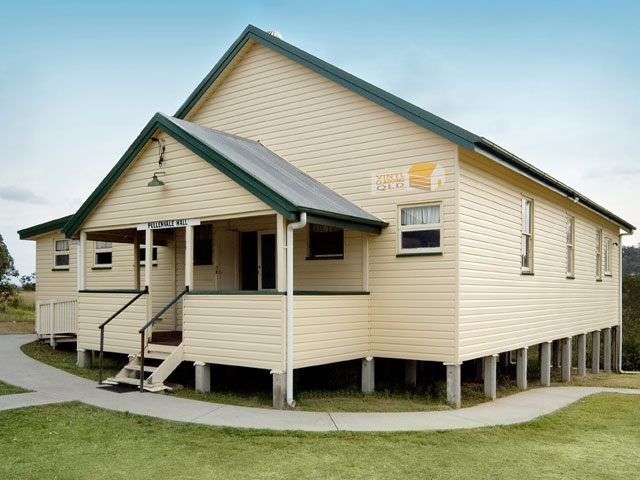 Using our Vinyl Cladding for your home's exterior wall cladding installation will give your home the highest quality insulated protection.
Vinyl Cladding QLD – Compliance with NCC 2019
Our Vinyl Cladding has been successfully tested to NCC 2019 standards
NCC 2019 Fire Tests – BAL rating
NCC 2019 Weatherproofing tests
NCC 2019 Cyclic wind loading tests
NCC 2019 Accelerated weathering, colourfastness and dimensional stability
NCC 2019 Thermal insulation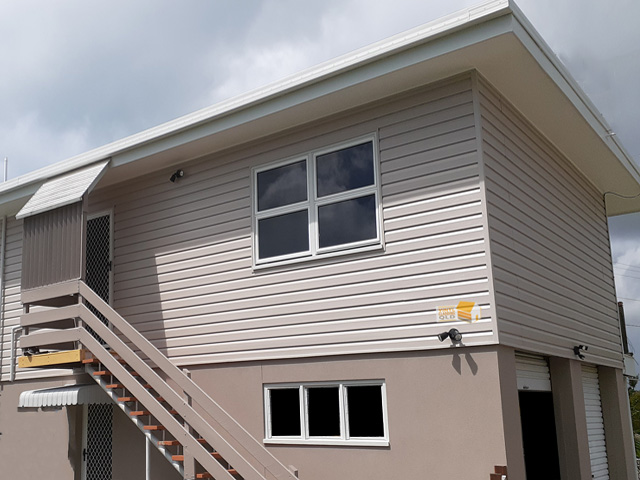 Why is it important to ensure your Vinyl Cladding is compliant
National Construction Code (NCC) 2019 – Building Code of Australia (BCA) requires compliance for vinyl wall cladding for new constructions.
If any vinyl wall cladding do not pass NCC 2019 compliance tests in writing, they should not be used and cannot be certified.