Dear Sir,
Thanks to your product, our home will be virtually maintenance free for our life-time. It will certainly save us money as we will be almost free from painting forever.
I also want to praise the workmanship, which was done with expertise and professionalism.
All in all we are extremely happy with our new home.
Leichardt QLD 4305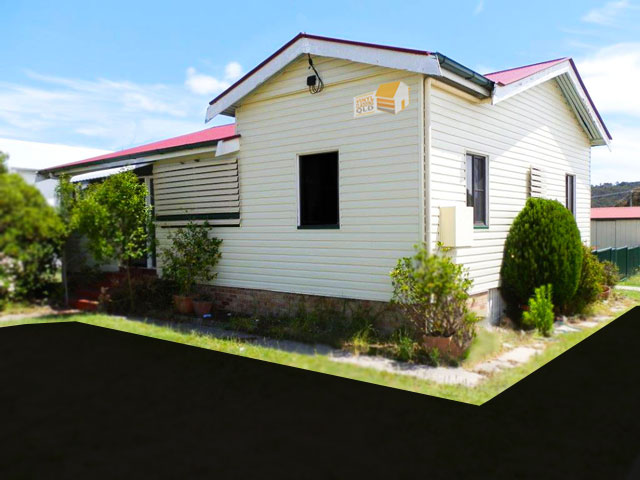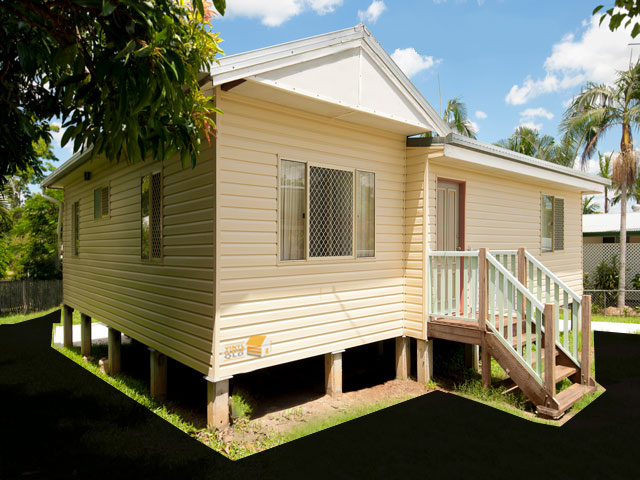 I would like to say thank you for the wonderful work completed on our house. The Vinyl Cladding QLD team has made a remarkable difference to our home. We now have an attractive modern exterior which is easy to maintain and is cost effective.

Kingaroy QLD 4610
We are writing to let you know how happy we are with the thermalboard cladding you put on our house. It has totally transformed our house from an old fibro house to a nicer newer looking home. We are also very happy with the colour, which matches in perfectly with everything and the quality of the work done.

Virginia Qld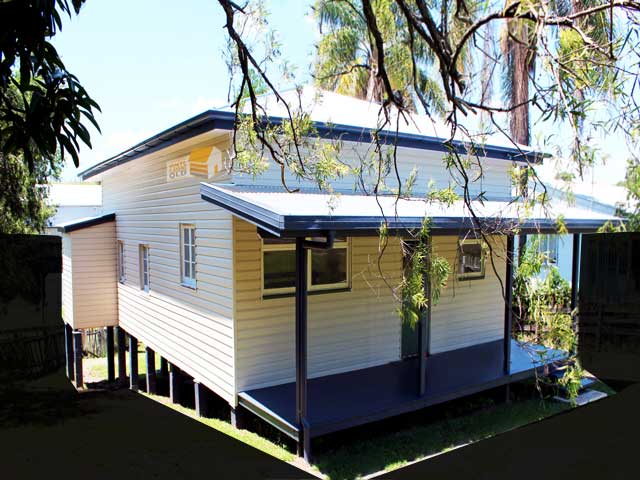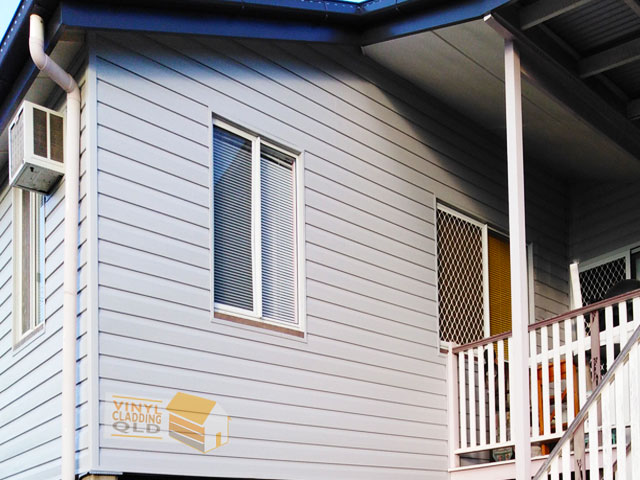 We are writing to you to thank you for the most professional service we have ever received from a company or tradesman. I am pleased to say that Vinyl Cladding QLD did the most amazing job in cladding our rather large house and pulled out all the stops to have it completed

Wynnum West 4178
I'm pleased to say that we had not a single problem with any of the cladding that we purchased from Vinyl Cladding QLD. We are very pleased with the product and the work done for our home.

Hermit Park Townsville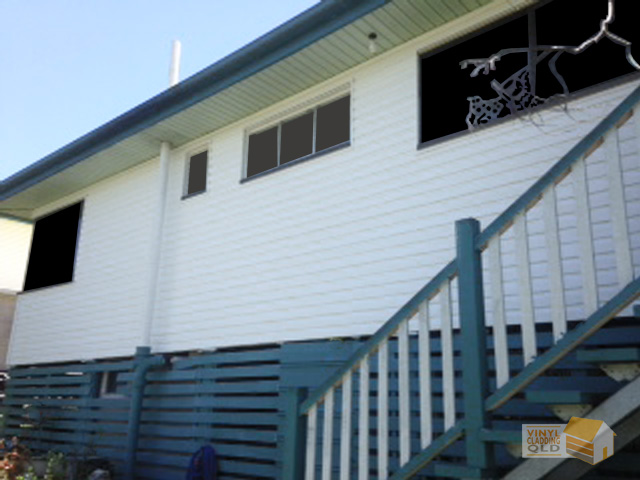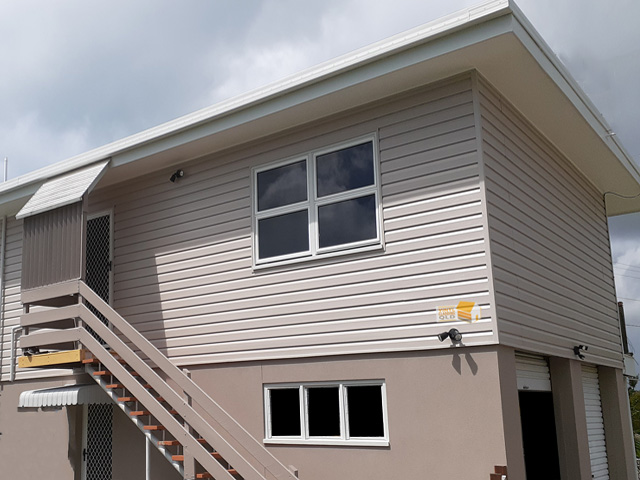 I wish to thank Vinyl Cladding QLD for the job carried out on the Mundubbera Sub Branch RSL Hall and make note of the excellent workmanship of Wade Roughsedge. We cannot speak highly enough of his dedication to carrying out the work at such a high standard and his friendly demeanour.

Dawn O Mundubbera
Congratulations on your staff! Michael has been most helpful as has his superior in Brisbane, with advice and support to an elderly lady who was being bullied by another company. John is a real craftsman. We couldn't ask for a better job done. All have been unfailingly polite and I felt comfortable having them around my home. Thank you.

Carol Grey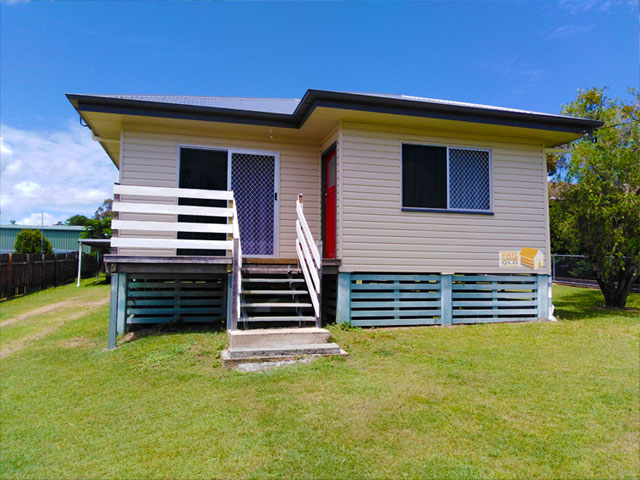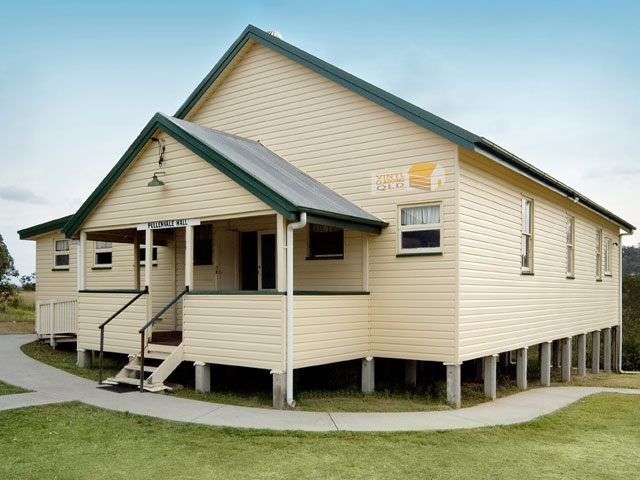 Just a short note to express my thanks to Vinyl Cladding QLD for the great job done on our house. Everything from the initial contact with Geoff Robson, to the completed work was a real pleasure, and very easy. We had the house cladded with thermal board, and it looks fantastic. We chose Linen coloured cladding, and the finished job is great!

John Eden