The vinyl insulated wall panels we recommend and install are fully insulated and foil backed.
We provide them in Long Lengths (avail most areas) to minimize and eliminate joins.
Our insulated vinyl siding wall panels are available in a wide range of colours
White
Linen
Ivory Cream
Gold Coast
Sandalwood
Mocha
Terraverde
Slate Gret
Azure Blue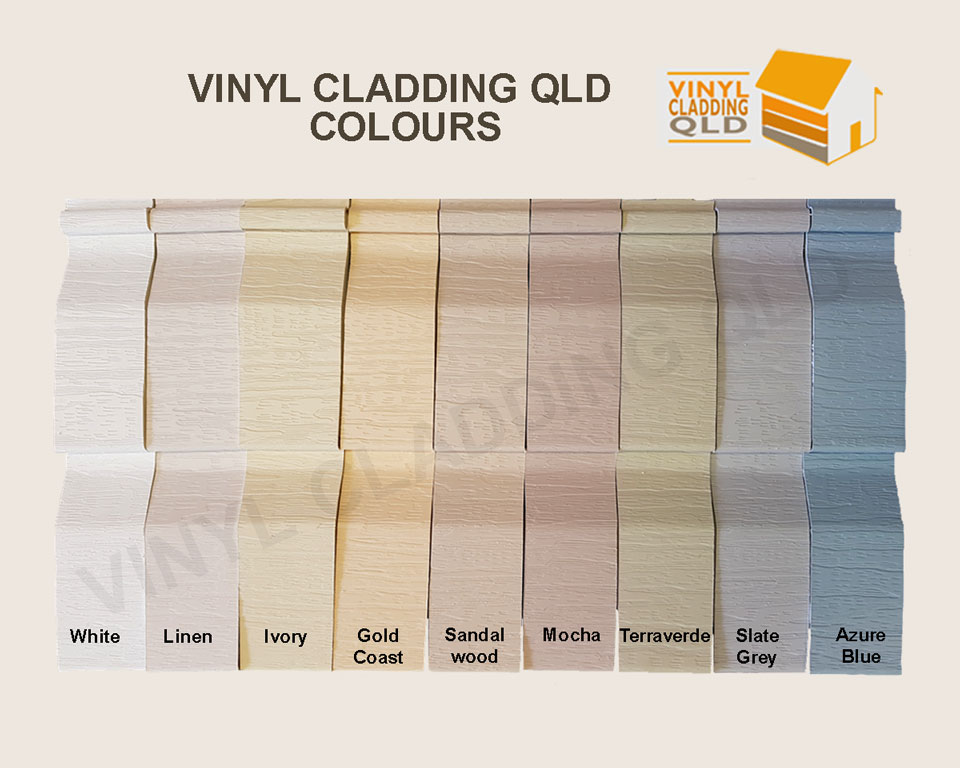 Vinyl cladding your home will prevent future painting and reduce insulation costs and they come with a 50 year warranty
Our insulated wall panels have been tested and judged Australia's highest quality insulated vinyl cladding.